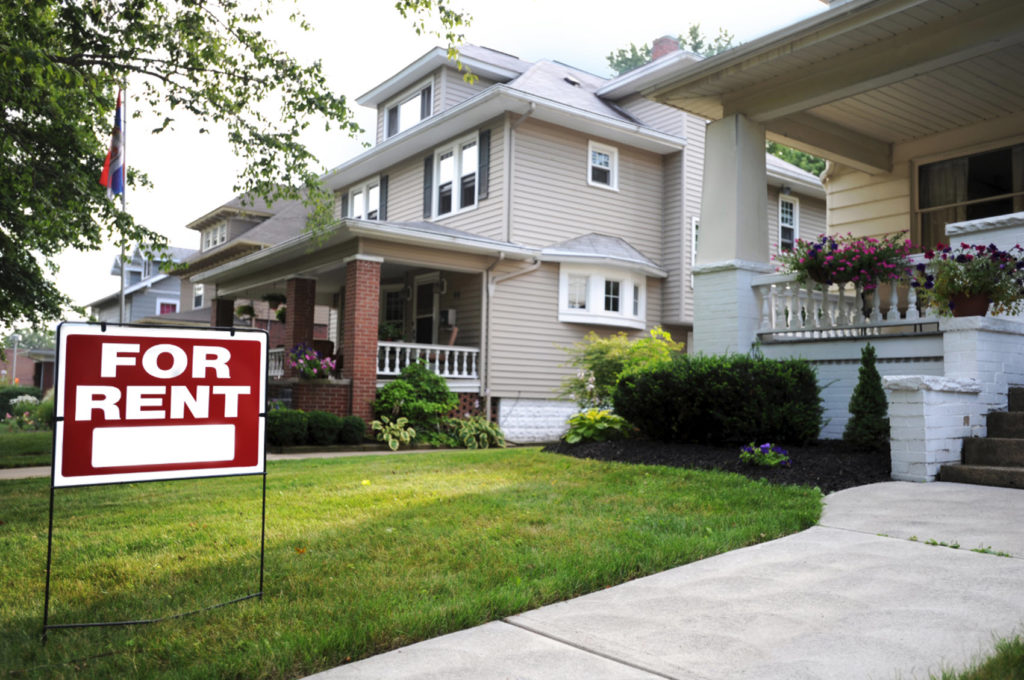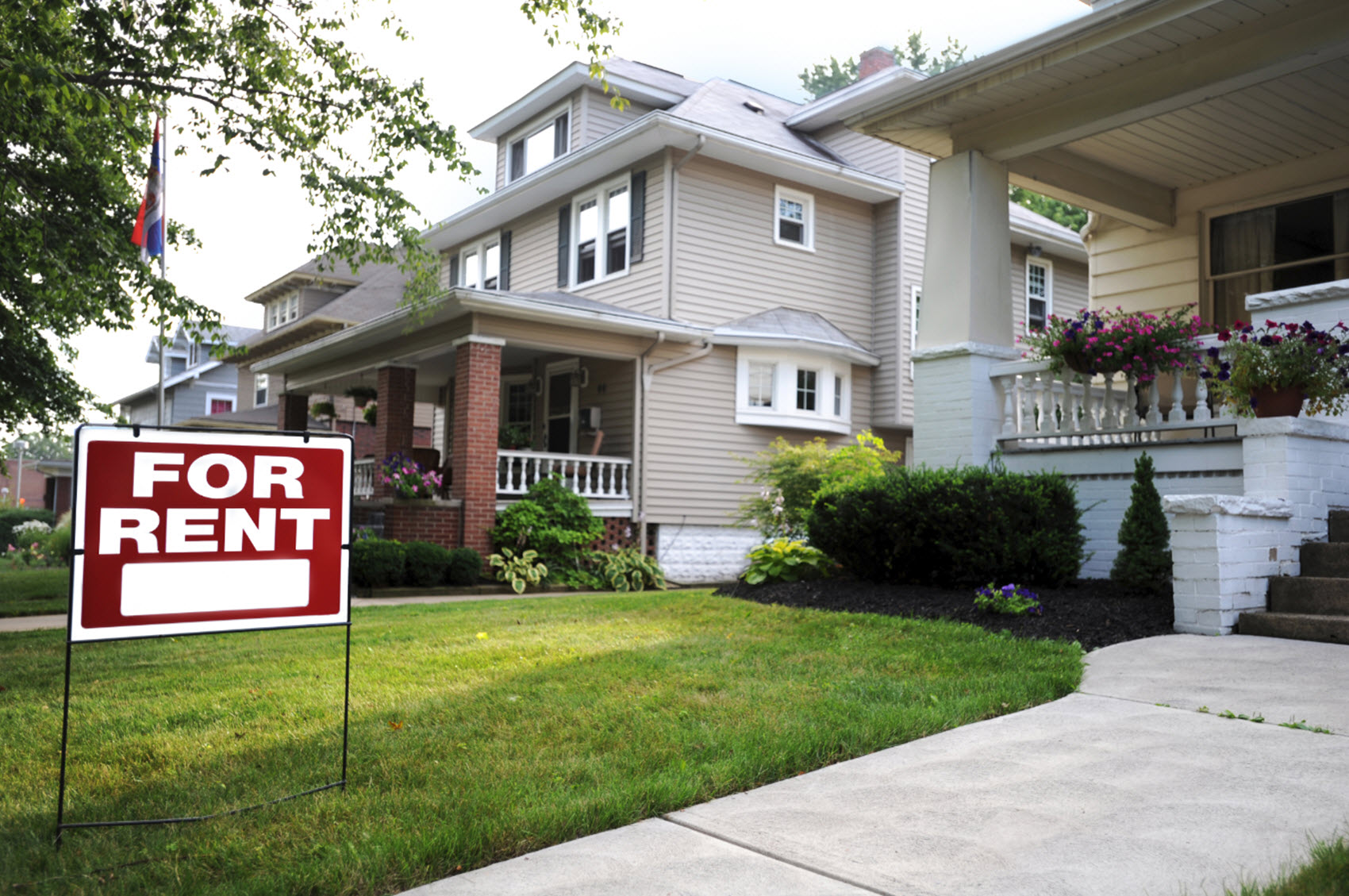 Whether you're searching for your first apartment, or an experienced renter in need of a new place, looking for a new apartment can be exciting. You may already know what you want in an apartment and the neighborhood.
However, not all aspects of finding an apartment and renting are enjoyable. And while renting an apartment is often cheaper and quicker than buying a home, approval for a rental isn't always easy. There are a number of things you must keep in mind, as well as steps you must take, to help make the process simpler.
Things to Know Before Renting
1. Most Landlords Require Good Credit History
People with low credit scores often apply for apartment rentals because they can't be approved for mortgage loan; but the same challenge can exist with apartment managers and landlords. Some apartments place little emphasis on credit scores; in fact, these communities allow renters with recent bankruptcies, foreclosures, and repossessions while other communities have very strict credit requirement. Obtaining your credit report before applying for a rental provides clues as to whether you'll receive an approval. Credit score requirements vary by landlord; however, 680 or higher is probably a good credit score for consideration. Fixing credit problems, such as improving your payment habits and paying off defaulted accounts, improves your odds of getting a rental. But if you can't fix bad credit, explain it on your rental application, as some apartment managers may show leniency after a job loss, divorce, or illness, etc.
2. Rent Doesn't Help Your Credit Score
If you're looking to improve your credit to qualify for a mortgage loan in the future, understand that rent payments typically don't help your credit score. Your landlord is a creditor, and you're obligated to make your rental payments on time. However, the majority of landlords do not report to the credit bureaus (except when you're delinquent in rent). Thus, your credit report will not reflect your timely rental payments. If you need a credit score boost, getting a credit card or small loan is your best bet. These creditors update credit reports on a monthly basis, and your timely payments helps add points to your score.
3. Your Rent Can Increase
While finding an affordable apartment is great, rent prices aren't fixed. You may be notified by your landlord of a rent increase
Periodic Rent Increases
Signing a lease guarantees your rate during the lease period. However, after the lease expires, some landlords increase monthly rent payments. If you're a first-time renter, rent increases can catch you off-guard and affect your personal finances if funds are already tight. Plan for increases by selecting an apartment with a monthly rent that's below your rental budget, so that you are ready for potential increases.
Income Reassessment
Each apartment complex varies. With some apartments, the manager or landlord reviews your income documents once and never asks for additional information. But if you live in an income-based apartment complex, where your monthly income determines your rental payments; your landlord may ask for copies of your W-2 or paycheck stubs on an annual basis. A job loss, a decrease in income, or salary increase can affect whether you re-qualify for the apartment, and the amount of your monthly rental payment.
4. Co-Signer or Joint Applicants
It's not unusual for first-time renters to have a parent or friend co-sign their apartment lease, and it's common for two people to rent an apartment together as roommates. Landlords don't mind if there are multiple people listed on a lease agreement, since having multiple people on a lease helps tenants qualify because landlords consider both incomes & credit scores.
Understandably, your situation can change within a year. Your roommate can move out of the apartment, or your co-signer may renege and want his or her name taken off the lease. But if you choose to have a co-signer or joint applicant, understand that you can't easily remove this person from the agreement. Each person that signs the lease remains responsible for the unit and the rent payments until the lease expires.
Before Renting
Get Renters' Insurance
Most landlords require it; but even if they don't, it is best to purchase renter's insurance. If a natural disaster, fire, or flooding from another apartment destroys your apartment; the landlord's insurance does not cover your personal belongings. Obtain renters' insurance from any local insurance agent. $20,000 worth of coverage is relatively inexpensive. This insurance covers against theft and damage to your property or damage to other property caused by you. Displacement coverage is also added feature of renters' insurance.
Evaluate the Property and Neighborhood
You should choose a neighborhood that's comfortable and safe. Don't make a hasty decision and sign a lease without fully checking out the area. Don't rush the rental process. Before committing to an apartment, visit the community during different times of the day; perhaps in the evenings and on the weekends when most of the residents are at home. Is the neighborhood quiet? Do you feel safe? If possible, talk to some of the people in the community and get their opinions of the neighborhood.
Inspect the Property
Once you decide on an apartment, schedule a final walk-through with your landlord and conduct an inspection before signing your lease. Some landlords keep the water and electricity turned on, thus allowing you to test the faucets, the hot water, the shower, the toilets, and the light fixtures. If the electricity is on, make sure the appliances work. Open the refrigerator and freezer; turn on the stove burners and the oven. Check the roof or ceiling for signs of a leak, and inspect for signs of insects or rodents by checking beneath the sinks for droppings. Realistically, the apartment may have some signs of wear and tear, such as scratches on floors or countertops. If you see any damage, take pictures and notify the landlord before signing the lease.
Read Your Lease
Lease agreements tend to be long and boring, but its best to be familiar with entire document before signing. Apartment managers typically go through each page and explain the document. But rather than rely solely on their summary, read the document as well and ask questions if there are things you do not understand. Sign the document only if you're comfortable with the terms of the agreement. Don't let eagerness to find a new apartment result in a bad decision. You will be bound by the terms for the year or possibly two year period reflected on the lease. Compared to buying a home, renting an apartment may seem like such a big deal; but it's still a major decision. The more you know about the process, the easier it will be.