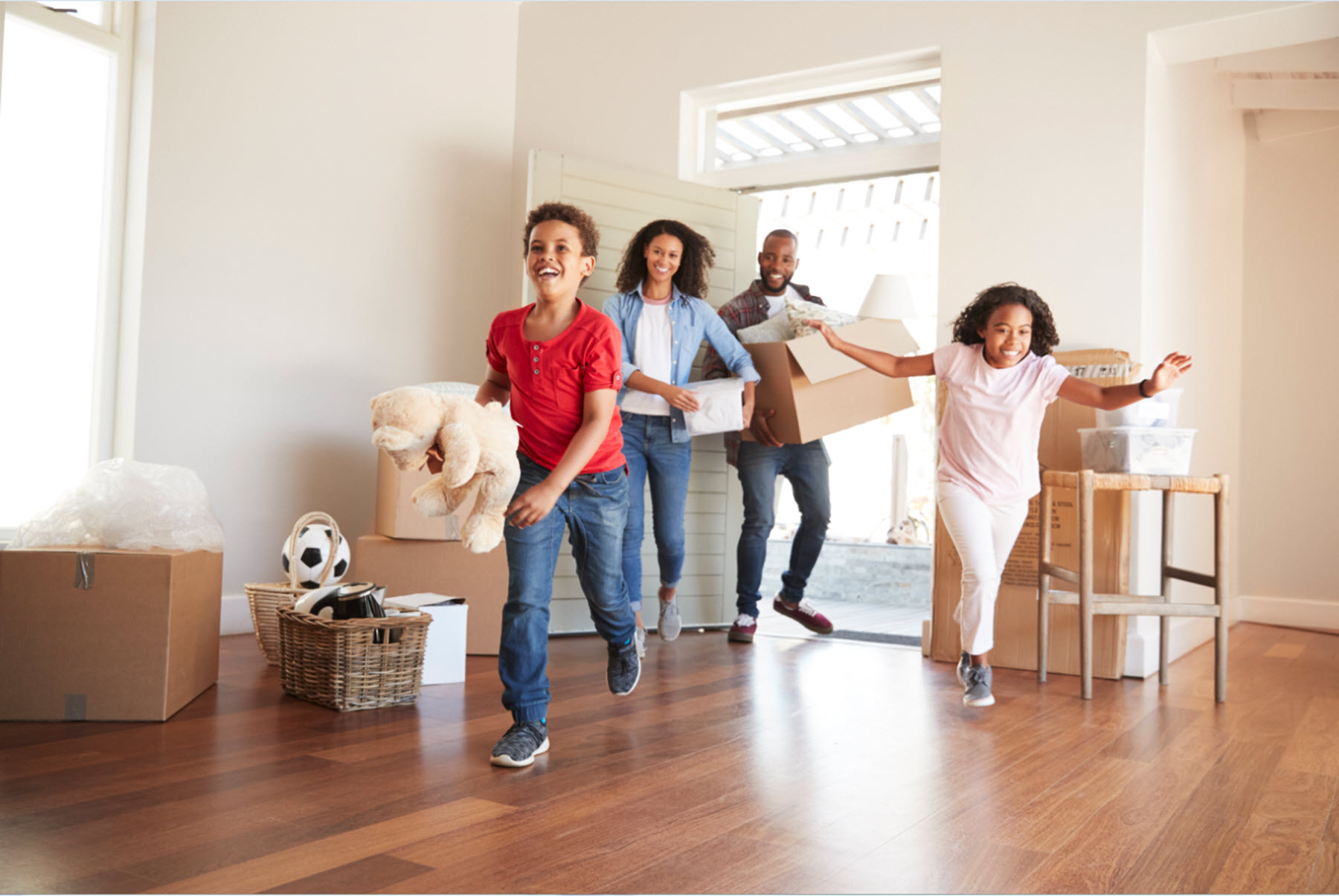 Buy A Home
Buy A Home
Wanting to buy a home is a core component of living the American Dream. For many people, homeownership is their most important goal connected to marriage & raising a family. At ElvisJRealtor we understand that dynamic and work tirelessly to help you achieve your goal and buy a home.
Tips to Buy A Home
Most people will have to obtain a loan if they want to buy a home; therefore getting pre-approved from a bank for your mortgage is a very critical step that is often overlooked by many first time & some experienced customers wanting to buy a home. Your credit score, available funds and existing debt all play a vital role in determining whether your loan request is approved. Nearly all mortgage loans will require a down payment. The amount you've set aside for this will determine the kind of mortgage you qualify for. It will also influence how much you can afford to borrow.
Our team makes effective use if all resources to simplify & expedite the entire home buying process. We advise anyone wishing to buy a home to obtain a copy of their credit report verify that they are not being unfairly penalized for erroneous, old or settled debts. You should evaluate current market conditions if you want to buy a home, and consider how it will affect your home purchase price; so it's important to work with a realtor who has a solid understanding of the housing market to ensure you receive qualified assistance in negotiating your home purchase. It's a decision that could save you thousands of dollars; or the difference between sealing a deal and losing it. It is often said that the devil is in the details; & contrary to the old adage – what you don't know can hurt you.  Our team has collectively over 35 years of real estate experience; so let ElvisJrealtor help you in getting the keys to your kingdom.