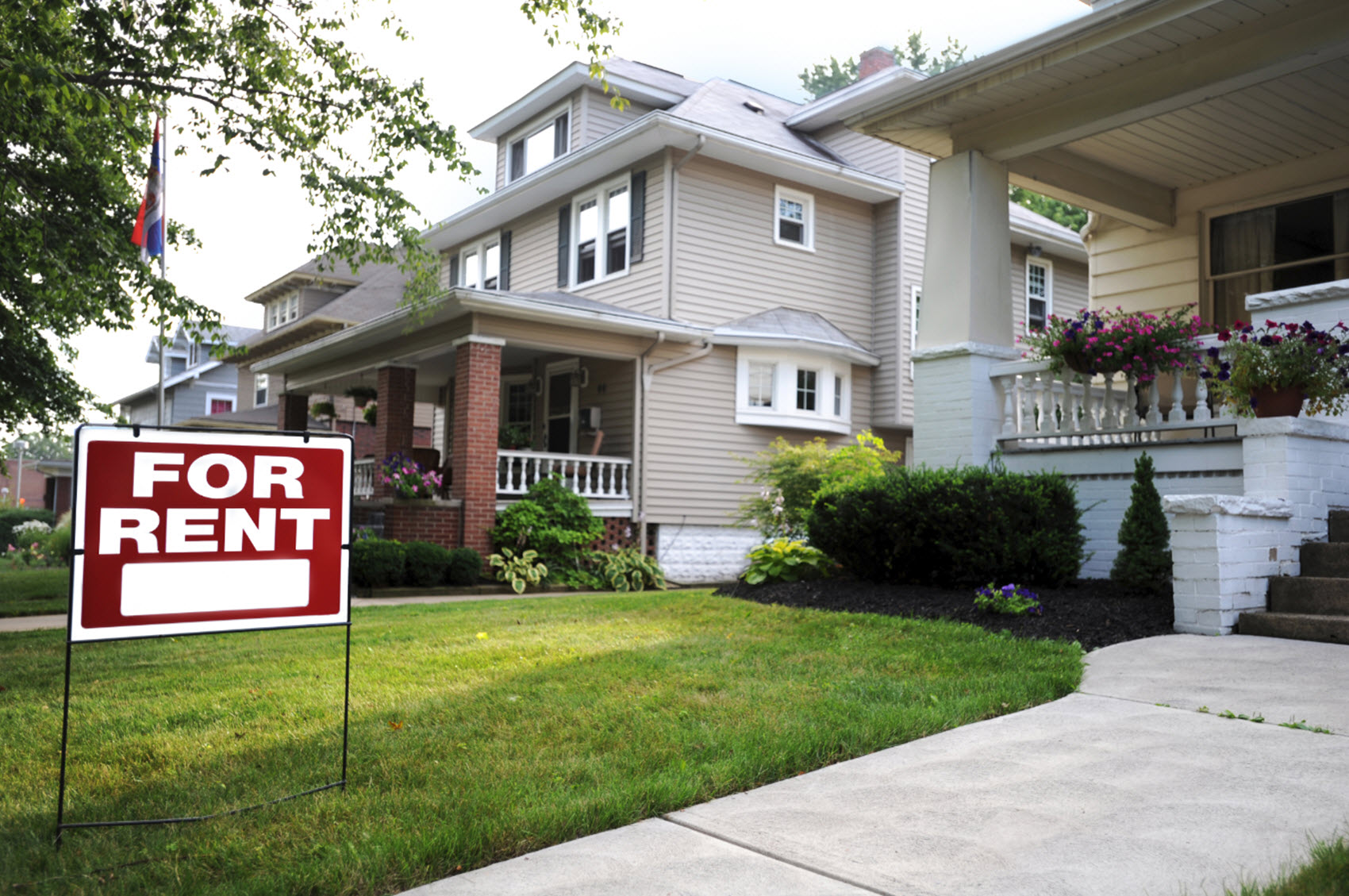 Renting
Homes For Rent
Owning a home is a big financial investment – perhaps the biggest one you'll make in your life. Homeownership can be very rewarding, but it can be quite a burden if you are not properly prepared, and don't know what to expect. It is a huge financial decision; therefore hiring a realtor to locate homes for rent may prove to be a more productive choice. Homes for rent present several options that renters view as attractive advantages. Families or individuals needing a bit more space or privacy than an apartment can offer, typically are interested in homes for rent. Yard size, garage space, interior climate control flexibility, increased privacy & noise level are main reasons why some people chose homes for rent as a suitable option.
Exploring the Homes for Rent Market
Homes for rent do not share the same qualifying criteria as the process for buying a home. The amount of cash needed as a down payment versus the amount needed for a deposit for renting an apartment or house is vastly different. Homeownership is a long-term financial commitment, and leasing choices are as individual as each client; with options ranging from traditional single family homes, duplexes, or high-rise condominiums to apartments and lofts, your experienced professional at ElvisJRealtor has you covered. Looking for homes for rent and trying to determine suitable areas can be overwhelming, but a knowledgeable real estate agent can help alleviate the stress & long hours associated with the hunt. Our dedicated real estate team has mastered the art of matching the right tenant, with the right neighborhood at the right price. Some clients have the try before you buy perspective to homeownership, so homes for rent is a sensible first step. Whatever the reason, our helpful staff of realtors is ready to go to work for you.