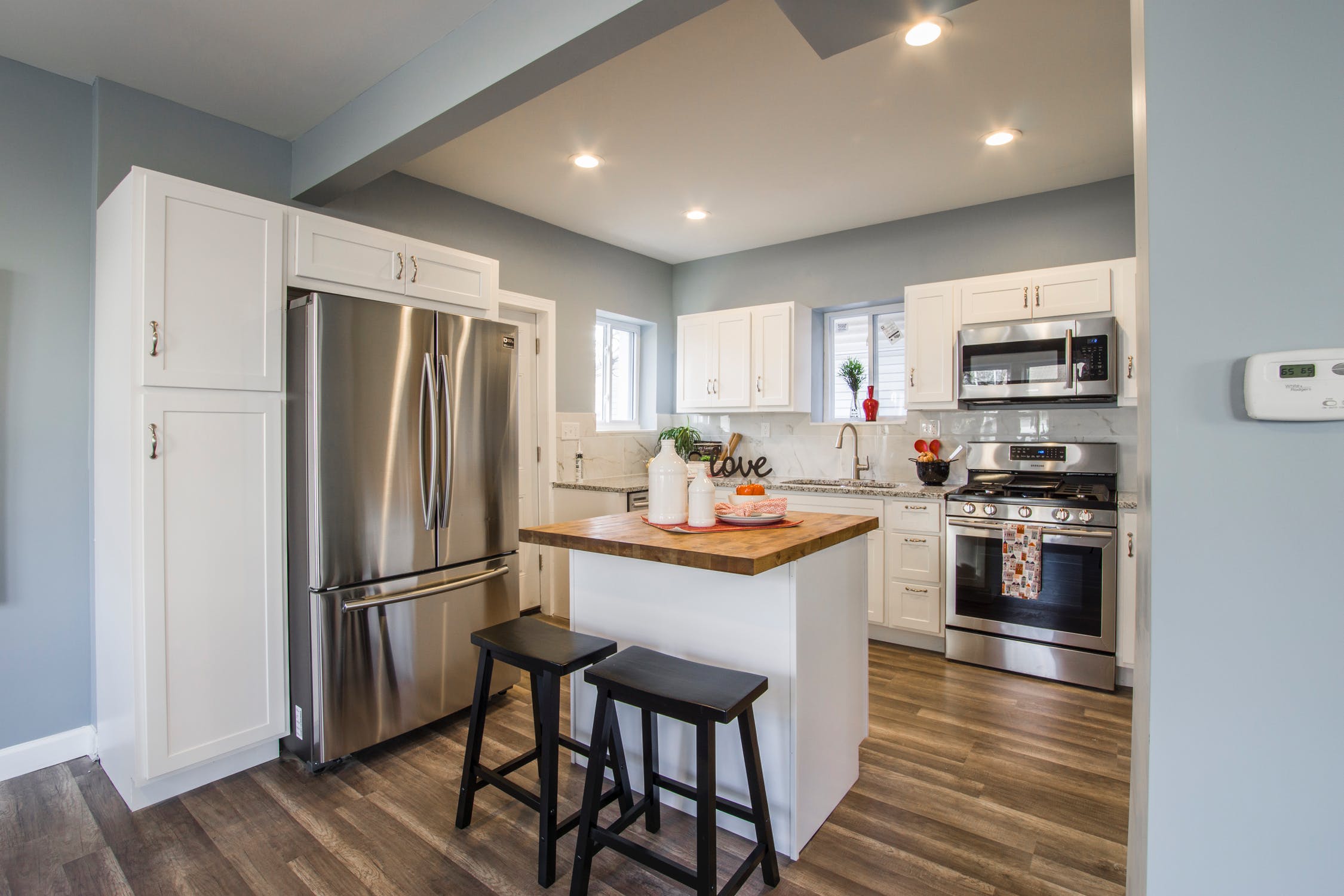 Renting
Apartments for Rent
Whether fresh out of college or somewhat older looking for apartments for rent, it can be a daunting task. If you're moving across the country, or just another area of a city, it's good to know when to start the search. Many people looking for apartment for rent make the mistake of starting their search too early or too late; contacting a realtor to give you the inside scoop can be a lifesaver.
Good Apartments for Rent
Realtors know its best to review the rental market for apartments for rent about two months in advance of your expected move-in date. You can start looking three months in advance, but may run into an availability problem. What's available three months in advance of your move-in date will likely be unavailable one or two months out.
In certain areas of the city parking is of paramount importance; while things like in-unit laundry & swimming pool to a much lesser degree. Good apartments for rent will provide a host of amenities at a reasonable cost that will have you salivating. Providing your realtor with a list of your preferences in order of priority is very helpful in preparing a list of good prospects. Dishwasher, laundry room, pet friendly, elevator access, on site fitness center, resident lounge or business center are all features that good apartments for rent have in common; not to mention access to major highways and public transit and local convenience stores. Contact us when you are ready to start looking for apartments for rent.