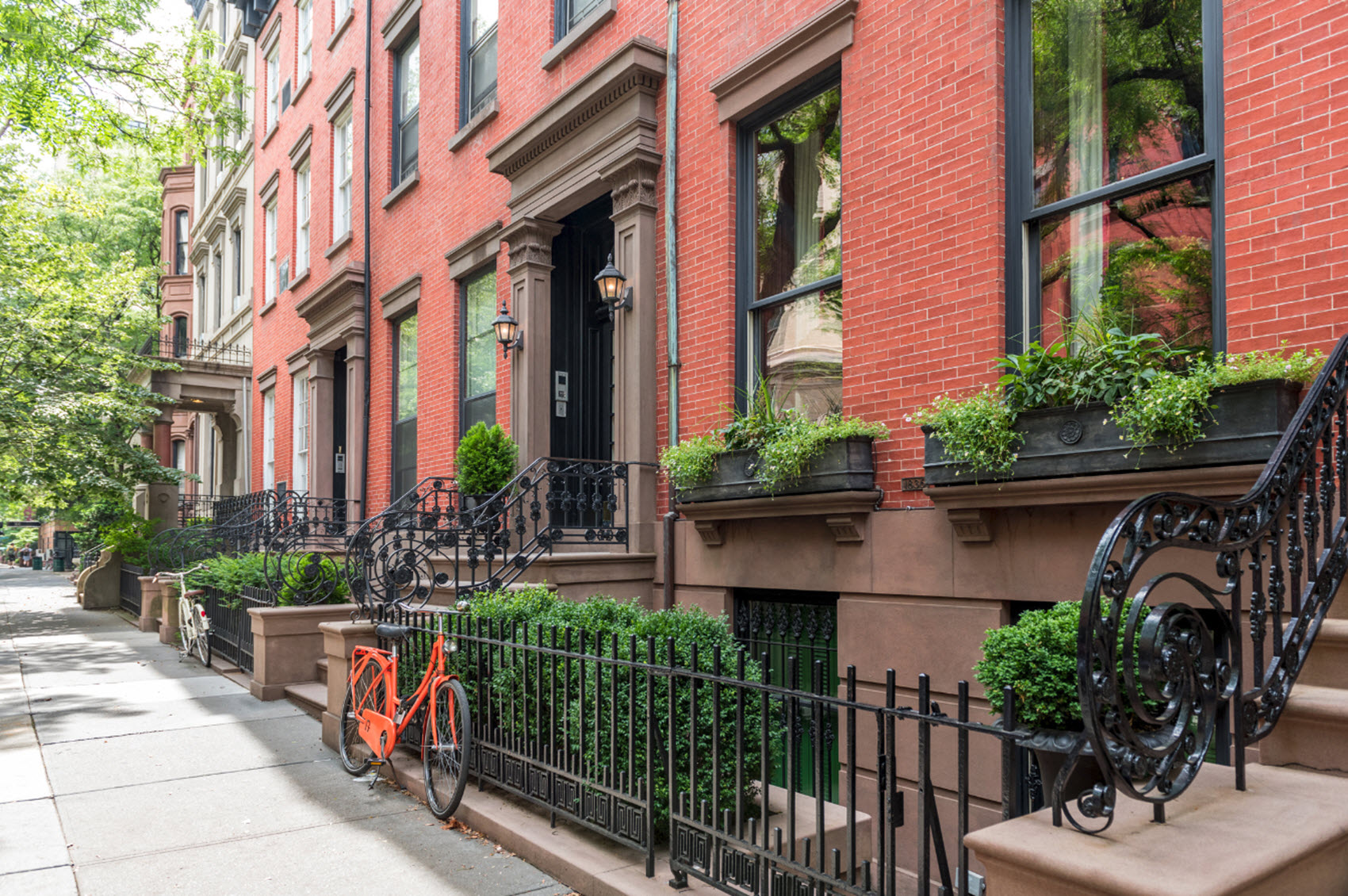 Renting
Renting
There are a few different aspects when referring to renting in real estate.
Some people after living in their home for a while decide they need to move due to a change in family size or income, or both. Others may have to relocate due to occupation or personal reasons. In either case, it is not always necessary to sell their current property because they have the means to retain it along with their new home selection & therefore decide to place it on the homes for rent market. Renting your home rather than selling can provide an opportunity for additional income while increasing equity in property that may become a significant investment tool. Rental properties can create monthly cash flow that often is a great supplement to retirement income or other financial goals; while also providing a source of collateral for lines of credit or other potential funding options.
Another aspect of renting applies when customers are seeking apartments for rent, rather than houses. In this scenario they may be looking for a smaller space or a location closer to work, or trying to save up before beginning their home search. The cost differences are fairly substantial; but so are the various perks and or benefits. For instance, no home owners dues or insurance to purchase, no repair costs when an appliance (washer, dryer, stove, etc.) fails; and the maintenance of lawn & landscape are passed on the tenant association or landlord.
One final aspect of renting refers to the first scenario, but just from another vantage point. As a homeowner, you may be interested in renting your home to potential customers; but you could also be a customer interested in homes for rent. If you are interested in renting regardless of the scenario; we are able to assist, so please give us a call.