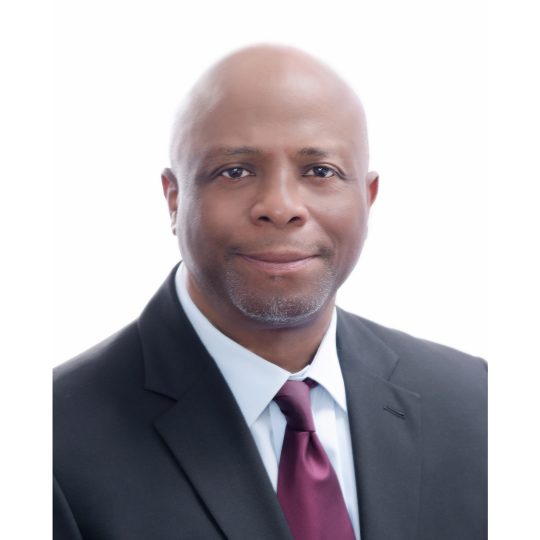 Elvis Joseph is a native of the Carribbean Island of Antigua, West Indies. He has been a resident of Bronx, New York since 1971 & is very familiar with the various cultures that call New York home. His multi-faceted background includes sales, medical insurance billing & collections and residential remodeling. As a result of his passion for real estate, he obtained his real estate license in 2006 & began working part time in the industry. Several years later he decided to dedicate his full efforts as a realtor assisting clients to buy, sell, & rent, real estate. He works diligently with landlords, lenders, real estate attorneys & other real estate professionals to ensure his clients achieve their goal of either becoming homeowners, or to sell their home. A recipient of numerous sales awards; Elvis' strong work ethic and his sincere desire to get the very best for his customers have earned him a stellar reputation in the industry. Elvis' real estate experience includes residential and commercial sales and a much respected record in apartment leasing.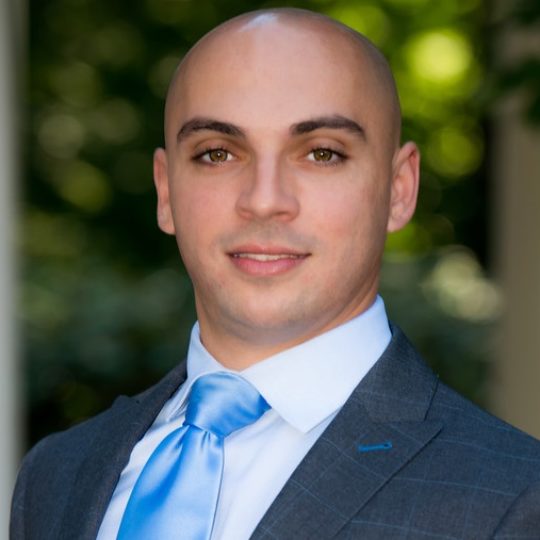 Loan Originator
Mark Fisher
In a period spanning just over five years; Mark has helped over 650 families achieve their dream of homeownership, totaling over $235 million in closed loan volume. Mark has been recognized in Scotsman Guide Magazine as one of the top 75 loan originators in the country & has also been featured in Mortgage Professional America's "Young Guns" stars of the mortgage industry and National Mortgage Professional Magazine's "40 Under Forty." A Fordham University Gabelli School of Business Alumni, Mark attributes his success to three key things: Relationships, Communication and Honesty. He believes that it is extremely important to communicate with realtors, attorneys and borrowers before and during a transaction to keep things moving smoothly. His straightforward approach to the home mortgage process Mark says; "saves time and frustration". He believes many loan originators add unnecessary stress to prospective home owners by over promising and under delivering. Mark's philosophy is quite the opposite…always under promise and over deliver; by setting realistic expectations and making sure he meets or exceeds them.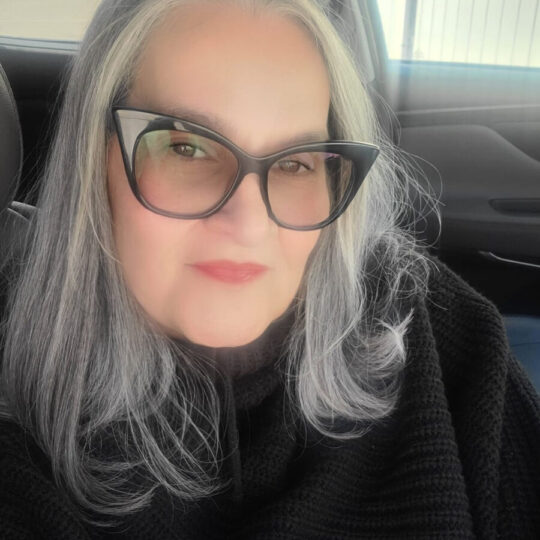 Personal Assistant
Rosemarie Lopez Joseph
New to our team, Rosemarie (Rosie) Lopez Joseph is personal assistant to Elvis
Having over 35 years of administrative experience in the health care industry, her organizational skills along with her customer friendly demeanor makes her an ideal addition. Rosie's extensive experience researching deeds and certificates of occupancy; will have a tremendous impact in expediting our process when listing homes for sale. Her caring, patient, and understanding attitude enables her to instantly connect with clients; which can be very reassuring during the sometimes stressful moments of the sales or purchase process.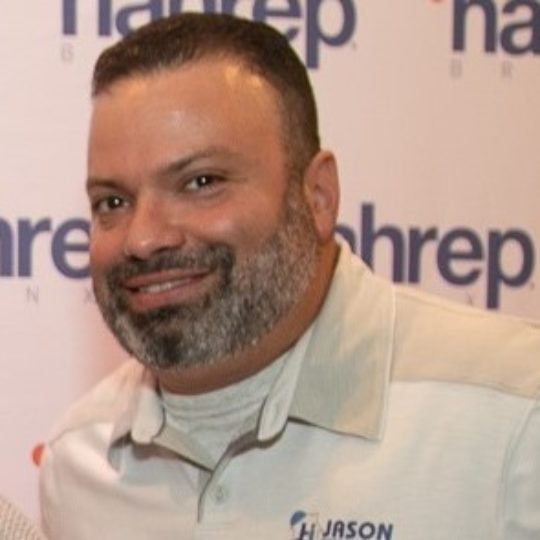 Site Inspector
Jason Escobar
Jason Escobar was born and raised in Bronx, NY. He received a bachelors' degree in business management from Molly College, Hempstead, NY. Jason has wide-ranging experience in the construction industry spanning over 20 years. As owner of Jason Home Inspection since 2012; he has developed a reputation for excellence and performs an average of just over a hundred inspections annually. Jason's complete dedication to his craft and trustworthiness has earned him the respect of his peer and other industry colleagues.