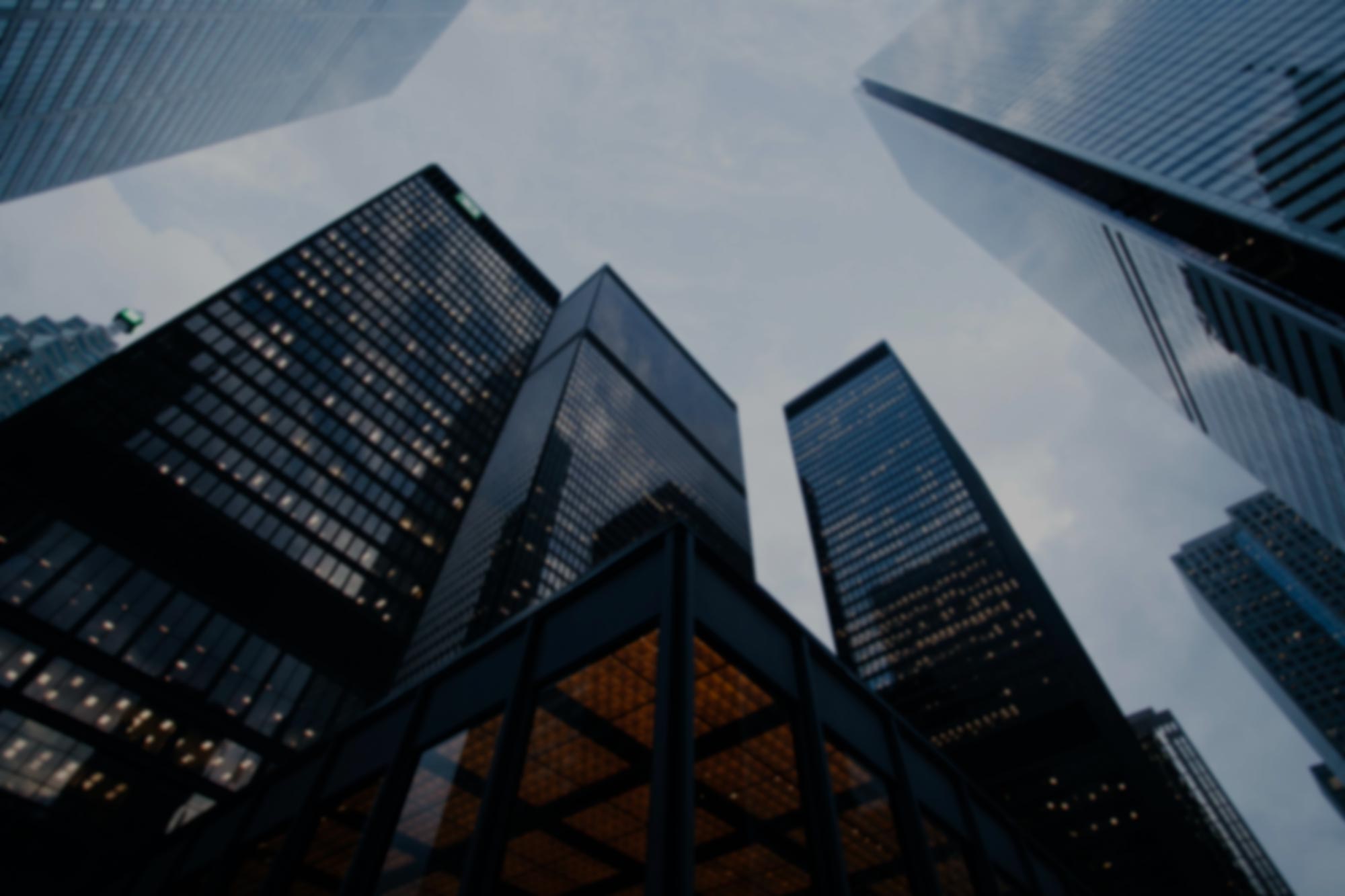 About Our Company
We are passionate about people and homes. Our company's mission is simply to bring the two together as often as possible. We believe when making one of the biggest financial transactions of your life, you should have confidence in your realtor.
At ElvisJRealtor we want to earn your trust; and in doing so, we hope to earn your business. Owner Elvis Joseph is a trusted member of New York State Association of Realtors (NYSAR) & the National Association of Realtors (NAR) who understands that homeownership is the cornerstone of the American dream. Our wide array of real estate resources help facilitate fast & efficient deal closures whether for home purchase, home sale, rental property, real estate investment or commercial property transaction. Our team of real estate experts & partners are ready to educate and assist you to ensure we buy or sell your home or condominium in the shortest possible amount of time. If looking for an apartment or co-op to rent, we can handle that too.
We advocate on behalf of our clients every step of the way. We have earned the trust of our clients based on our code of ethics and integrity. Reliable professionalism and pride in service are hallmarks of our unblemished reputation. Whether your transaction is a traditional single-family residence, or chic high-rise; if you prefer to live in the city, enjoy the suburbs or something in-between, ElvisJRealtor has the market expertise and the team of professionals dedicated to putting their experience and local knowledge to work for you in every step of your real estate process – from contract to closing. We endeavor to deliver the very best real estate experience in New York, because you deserve nothing less. Find out why ElvisJRealtor has one of the most respected teams to buy, sell or rent real estate in New York City.