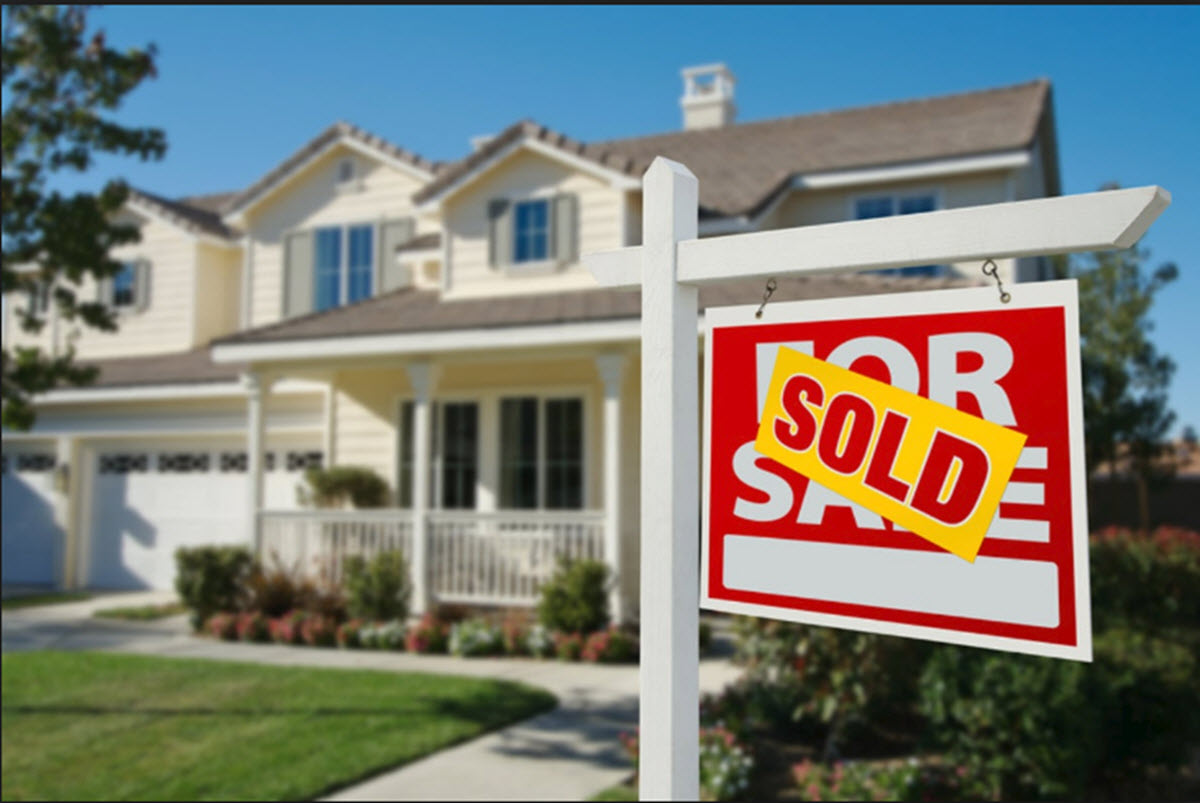 Sell A Home
Sell A Home
Planning to sell a home? Well if you've never done it before, it can be extremely time-consuming and emotionally challenging. Allowing strangers to enter your home and poke around in bedrooms, closets, cabinets & many other personally sentimental areas can be nerve racking. Any criticism will seem harsh, since you are selling more than just rooms and a roof; and the greatest offense, will be the less than flattering offers received for your prized possession.
Tips to Sell A Home  
Once you decide to sell a home, it will be helpful to think of yourself as a home seller, rather than a home owner and that is easier said than done. For this reason & several others it's best to hire a realtor to sell a home, rather than trying to sell your home on your own. A good realtor or real estate agent will help you set a fair and competitive price that will increase your odds of a quick sale. A realtor can help remove emotion from the process by interacting with potential buyers.
Many homeowners often underestimate the costs associated with selling a home. A seller's share of the closing costs is usually 1–4% of the sale price. These costs could include sales tax, a title transfer fee, attorney fees and a fee to the organizer of the final transaction on closing day, such as a title company or lawyer. It might be wise to pay a few hundred dollars for a home inspection when listing your home for sale. Depending on the seriousness of the issues discovered, repairs could cost thousands or even tens of thousands of dollars. As your realtor, we discuss the various issues that will affect your home sale, assist you in determining the best strategy & navigate the process on your behalf. Let ElvisJRealtor be your best friend in real estate.
List Your House With Us