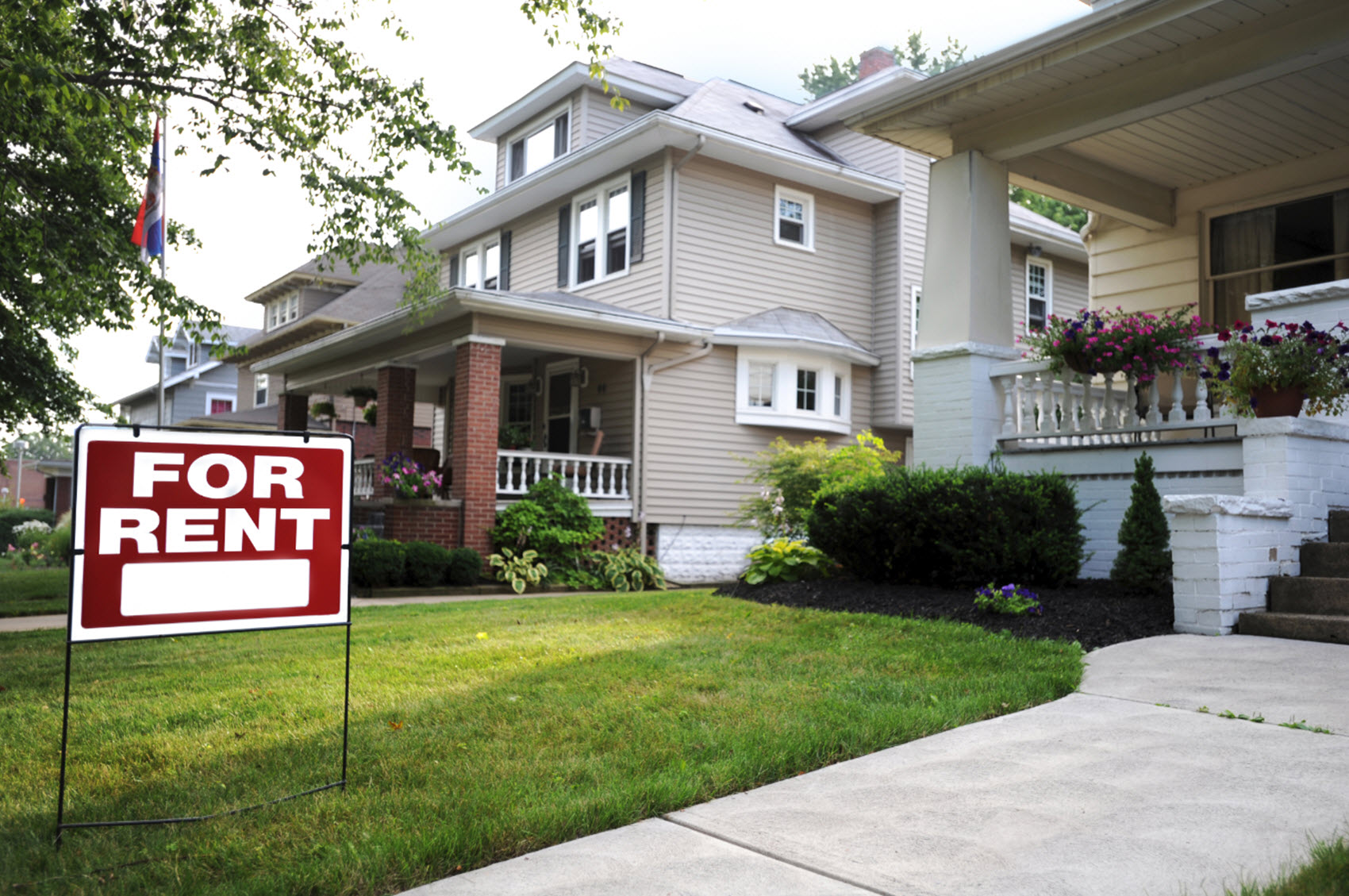 Renting
Renting Your Home
At ElvisJRealtor our versatile team of real estate agents is well versed in all aspects of renting, to include providing assistance with renting your home to qualified tenants. Many homeowners often try to tackle this task on their own with often times disastrous results.
Renting Your Home using a Realtor
There are many things to consider when renting your home. How much should you charge for rent? How do you screen potential tenants? How do you advertise? A realtor will create a rental listing for you, help to set the correct rental price, perform credit and background checks on applicants and manage many other aspects of the leasing process including the collection of rent if desired. When renting your home, the relationship between tenant and landlord can be tense at times; knowing the rights that must be afforded to a tenant is important to avoid legal issues. Our company understands that maintaining a professional relationship with tenants on your behalf is an important predictor of longevity. Property management issues such as rent collection, maintenance, late notices & lease renewal can be challenging tasks for the novice. Let ElvisJRealtor handle renting your home; so you can pursue other more rewarding activities.