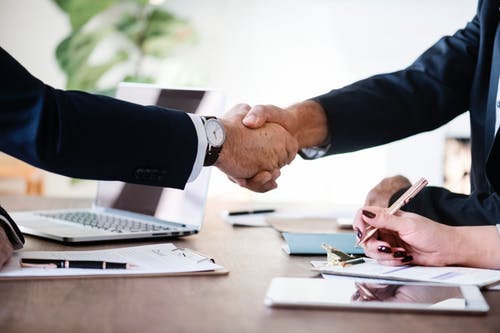 What Clients Are Saying
We've used Elvis over the past 15 years as our realtor for our rental property. He is always very professional. We listed & sold our multifamily home with Elvis & got the price we wanted and were very happy with how fast it was sold.
So thank you Elvis – our advice is to listen to your realtor
Ed & Angelina Nunez
July 22, 2018
---
Elvis sold my building and I was very pleased with his hard work. He was diligent, reliable, personable and knowledgeable which was very important
during the process. It was a pleasure working with him and intend on referring him to other people.
Thank you for selling my home!
Gaitbirth Joseph
Dec 12, 2018
---
I was lucky enough to have been partnered up with Elvis through Zillow, and I couldn't be happier. Once I explained what type of property I was looking for and how much I was willing to spend, he provided many properties for me to look at, all of which matched what I'd asked for. Elvis was always polite and never pushy or impatient. I highly recommend him to anyone who may need a little guidance in buying a home.
Gina Sarubbi
Feb 10, 2019
---
Thanks so much for the amazing service and support in the selling of our Bronx house. You went beyond any realtor I ever encountered in facilitating our sale as we went through a very long process
Adellina Belliu
Jan 15, 2018
---
Elvis, thank you for facilitating a very difficult closing situation. Couldn't have done it without your support. We were very lucky to have had you as our realtor. Thank you.
Connie Puzzuto
July 22, 2017
---
Hi Elvis, your service to my aunt and I was exceptional and I always recommend you when I know of someone looking for a place. Your commitment to your job speaks volumes and you never disappointed me when looking for my place, always on time and always stayed positive. Thanks
Toy Wingate
Mar 10, 2016